The level of patient care you provide is what as a practice, you value yourself on. However, if patients do not attend regular appointments, this can cause a breakdown in their oral health and treatment success rates. Notifying patients of when it's time to schedule their next appointment is how we combat this, but manually sending mass recalls can be time-consuming and redundant when it only leads to constantly engaged phone lines.
Benefits

Below are just a few benefits of our automated recalls:
Enhance patient loyalty and treatment success rates through increased attendance.

Gain commitment from patients by automating when recall messages are sent for optimal results.

Prevent phone line 'bottlenecking' by staggering outbound recall communications.

Save crucial time spent on timely, unnecessary admin that can be redirected to patient care.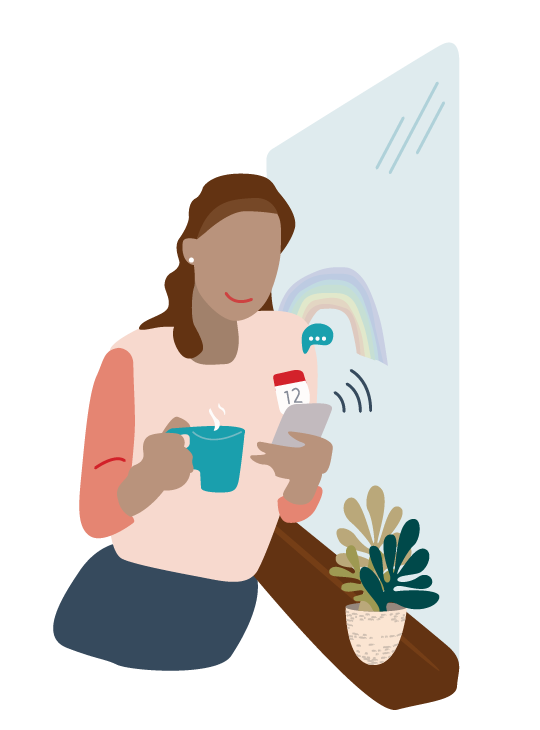 Feature overview
At SOE we want to increase your workflow efficiency with dental software that does the hard work for you - automating your recall strategy means that patients will receive their reminders exactly when they need them, without the need for manual input from your reception team, keeping both your staff and patients happy.
Send Send recalls via SMS, Email and/or EasyPost to optimise your patient engagement.

Templates Choose between default or customisable recall templates to best fit your needs and branding.

Automated Automation means recalls are sent in the background without any user input required.

Recognition 

When a patient phones in from a phone number

EX

ACT recognises from an existing patient file, the call recording can be auto-matched and stored for later use.

Monitor 

Monitor recall effectiveness with the easy-to-use colour chart to ensure they always run smoothly.

Integration Integrates seamlessly with Online Booking to make acting upon recalls quick and easy.