Contact lists are used for finding patients matching a number of customisable search criteria. It can also be used to find the number of your patients matching certain criteria.
To begin to create a contact navigate to Administration->Contact Lists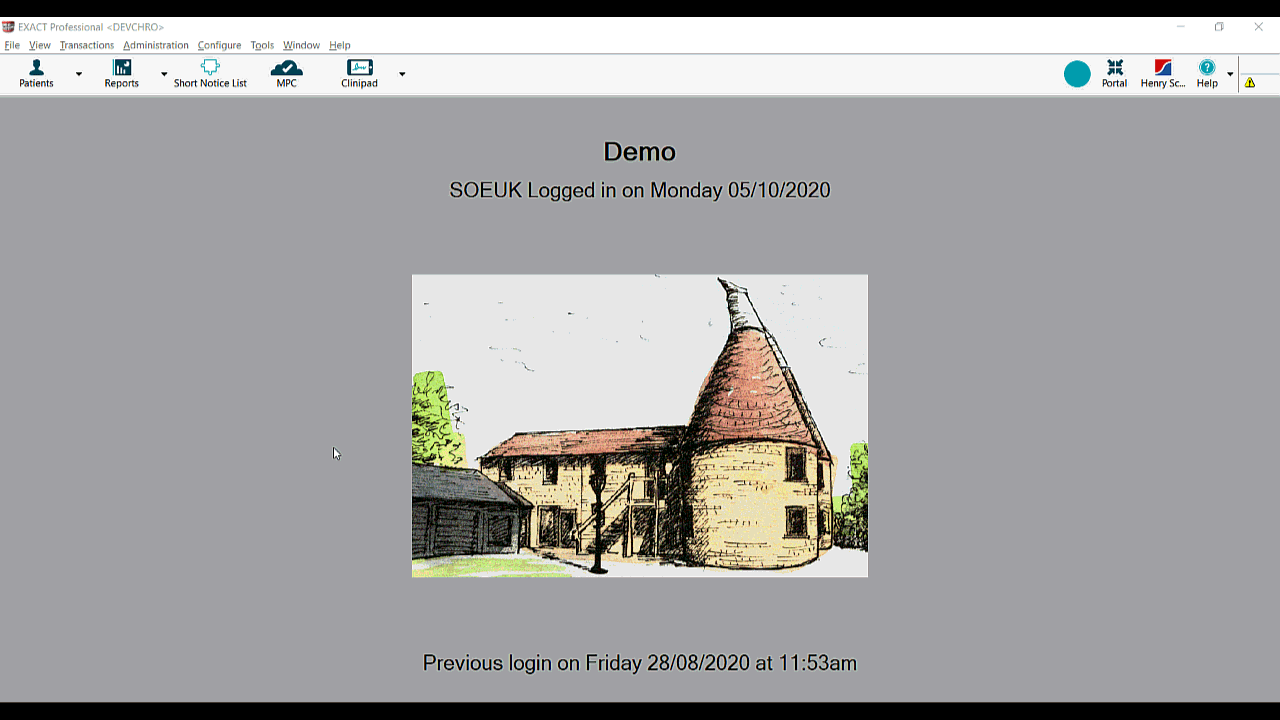 Click on Create List and then on the query selection option.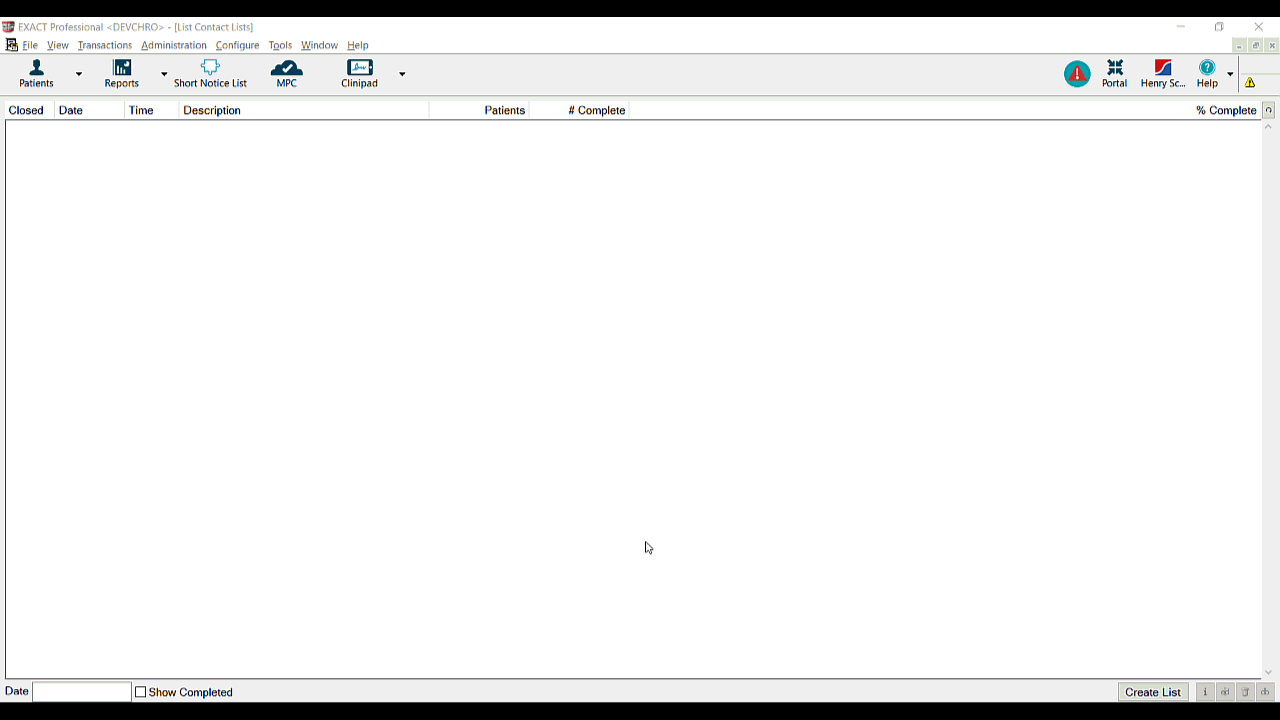 You can choose from a previously created query by highlighting it and clicking Ok.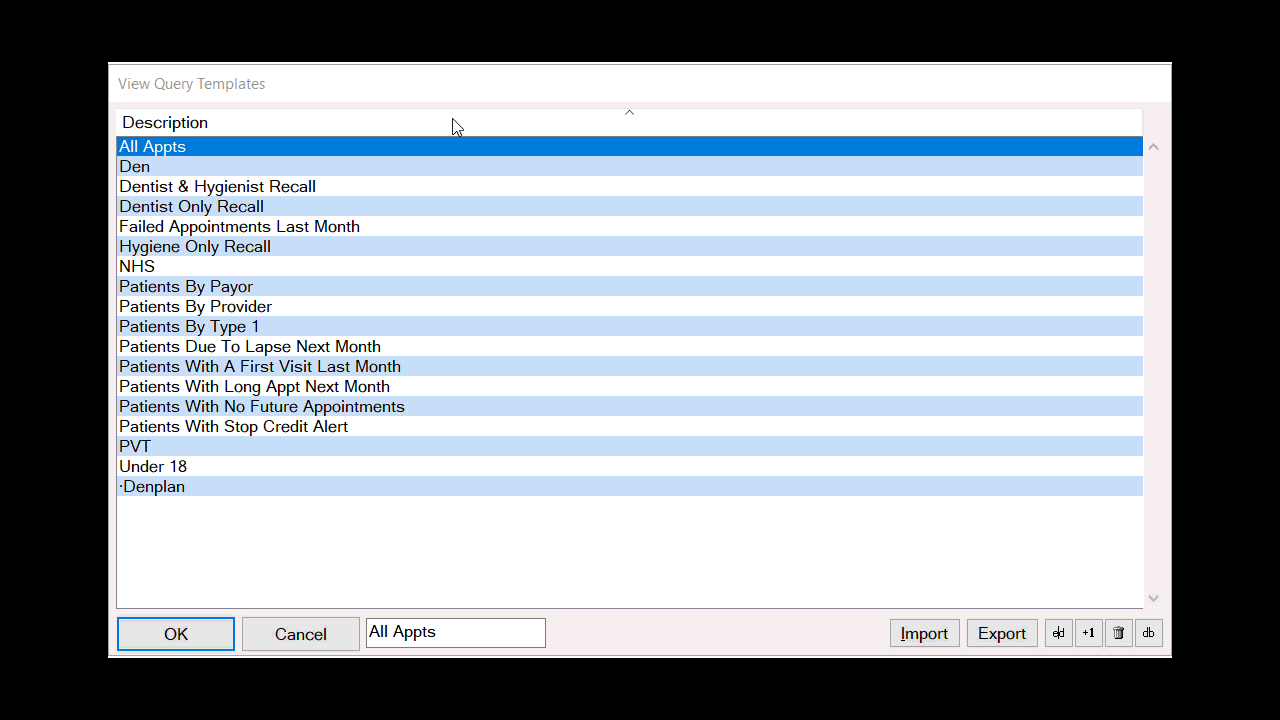 You may need to edit an existing query or Create a new one. This is covered on this page here
Once your desired Query has been selected click Ok. You may at this point be prompted by your query for data, once done it will begin creating the list.