Whether a patient has forgotten to complete their forms ahead of time or you need some last-minute details in-practice, with Clinipad, your reception team can simply assign the required forms upon arrival and hand to the relevant patient for completion - it's that simple!
See Clinipad - Tablet Requirements for a list of compatible tablets.
Benefits

Below are just a few benefits of Clinipad:
Automatically updates EXACT with patient information as forms are completed.

Use alongside Patient Portal to establish a consistent data capture workflow.

Remove the need for paper forms, aiding data security and the transition to an environmentally sustainable practice.

Increase patient confidence, if needed, by supporting them in practice to complete and navigate their own dental records.

Reduce the risk of human error by allowing patients to enter their own details.

Eliminate staff time spent on form filling and scanning, allowing more time for patient care.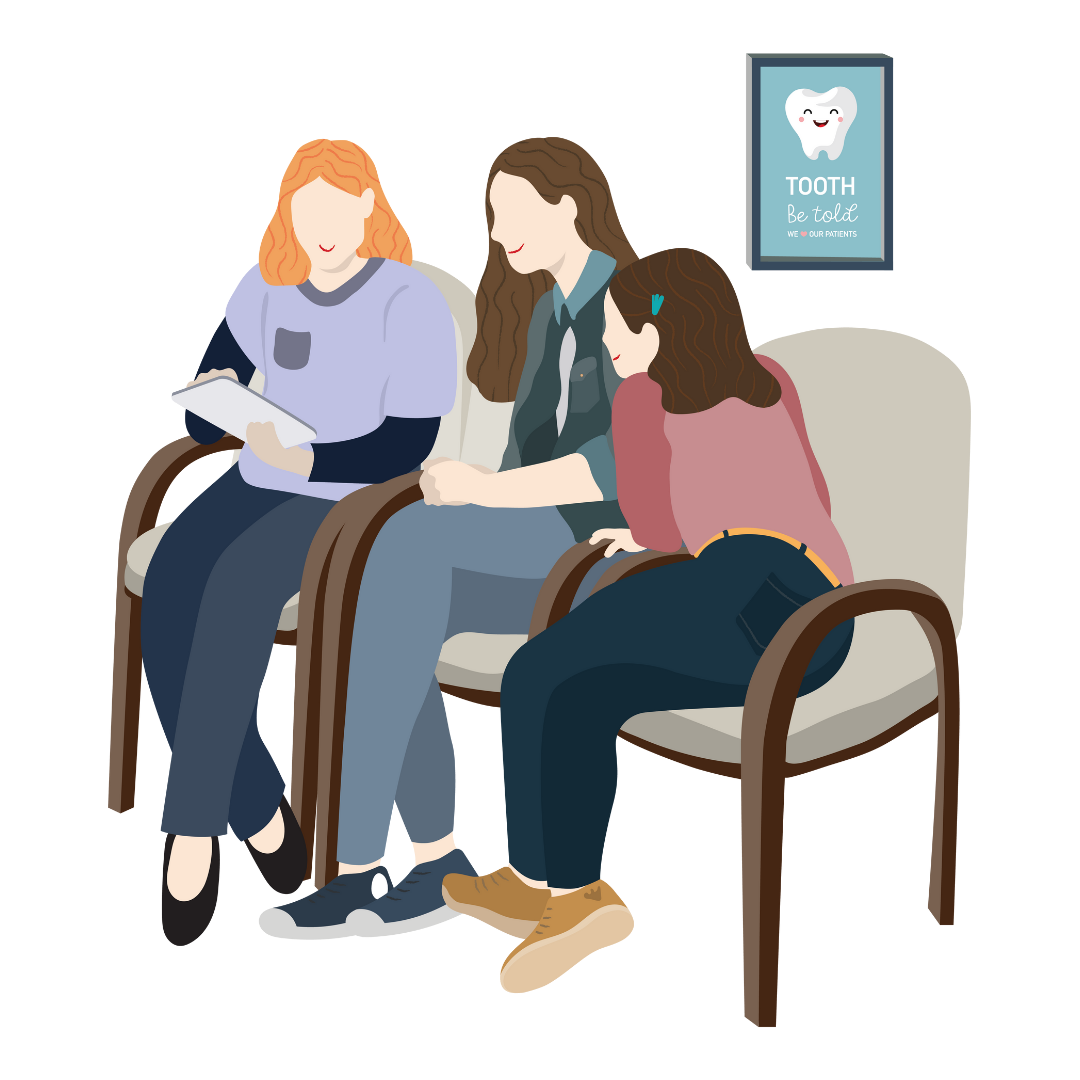 Feature overview
Clinipad is SOE's tablet-based solution for practices looking to complete their patient data capture in house. Updating the patient's file automatically, you can feel confident that your reception team can redirect their time to delivering exceptional customer service without compromising on the important stuff.
Mobile The tablet-based solution can be moved easily throughout practice.  From reception for the completion of pre-appointment forms to the dental chair to sign treatment consent forms.

Data capture Validation checks are undertaken so your team can be confident you have high-quality accurate and complete data capture for each patient, every time it is used.

Seamless integration Integrates seamlessly withEXACT - If data on the patient already exists the form will be prefilled any new additions/edits will automatically update your record.

Device compatibility Compatible with both Apple and Android tablets, so you can decide the best device for your practice.  Prevent cross-infection with a simple wipe  between patients.

Lockable app It is a lockable app to prevent users from any misuse and to ensure your sensitive patient data is protected and secure.

Essential forms A wide range of forms are available so that you can cater to your specific practice requirements and your patient needs.