My Practice Cloud (MPC) is a gateway to your key metrics and is what will allow you to measure your performance against targets and run your practice in a way that ultimately drives success.
Benefits

Below are just a few benefits of MPC:
Rest easy knowing that you're getting the most out of your dental software.

Engage your team and boost staff morale with realistic goals based on practice data.

Measure your performance against targets and track outcomes.

Make better, fully informed business decisions.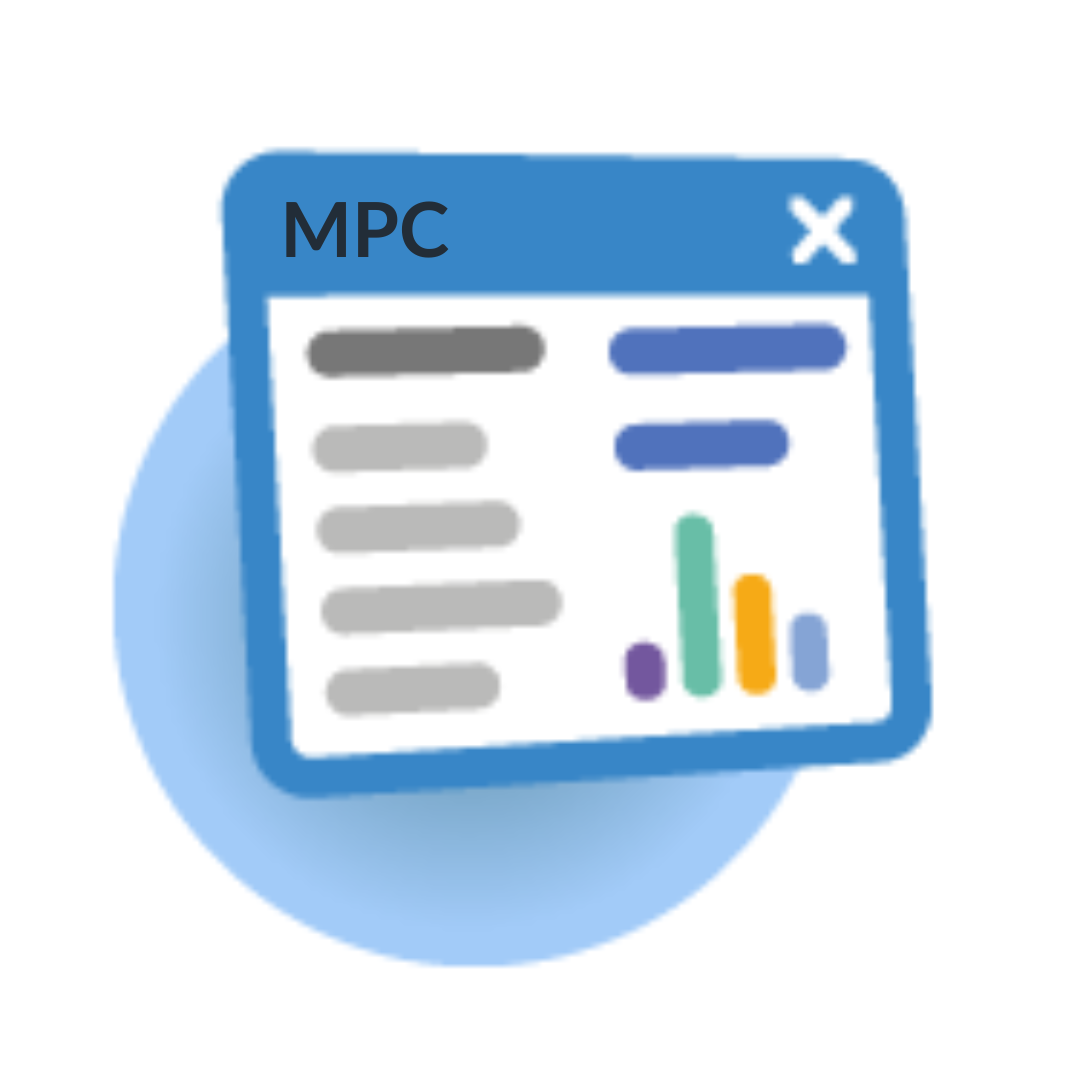 Feature overview
At Software of Excellence, we know that you need to discover where you stand to uncover what's possible. Knowing how to not only find but analyse the data beneath your practice can feel like a minefield.
Customisable dashboard Understand business performance at a glance with MPC's intuitive, customisable dashboard.

Analytics

Get the most up to date information with real-time analytics.

Easy access Access anytime from anywhere.

Benchmarking Benchmark your practice against top-performing practices.

KPI tracking Highlight which KPIs need attention with an easy-to-use traffic light system.

Flexibility Track performance across an individual practice or the whole group.

Reporting Generate reports from the click of a button.

Multi-site practice equivalent Group-level functions and comparison of practice statistics.