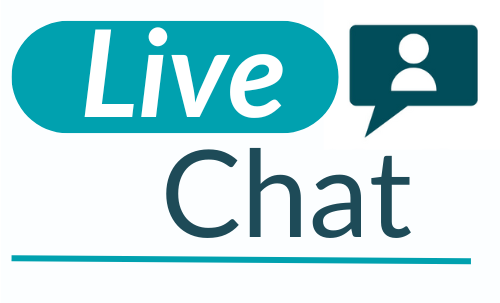 Access the EXACT support team and the EXACT help centre directly from inside
EXACT via the integrated Live Chat widget.
Click Live Chat at the top of EXACT to launch the support window.
With this open, ask your questions to the EXACT chatbot or click Get in touch
to start chatting to one of our dedicated EXACT support team members.
If you don't have Live Chat available, please get in touch with our support team today to have this enabled in your EXACT.
EXACT Live Chat offers you instant answers to all your How To queries.
The EXACT Answerbot is on hand to provide you with 24/7 assistance by suggesting useful help articles for both EXACT & EXAMINE Pro.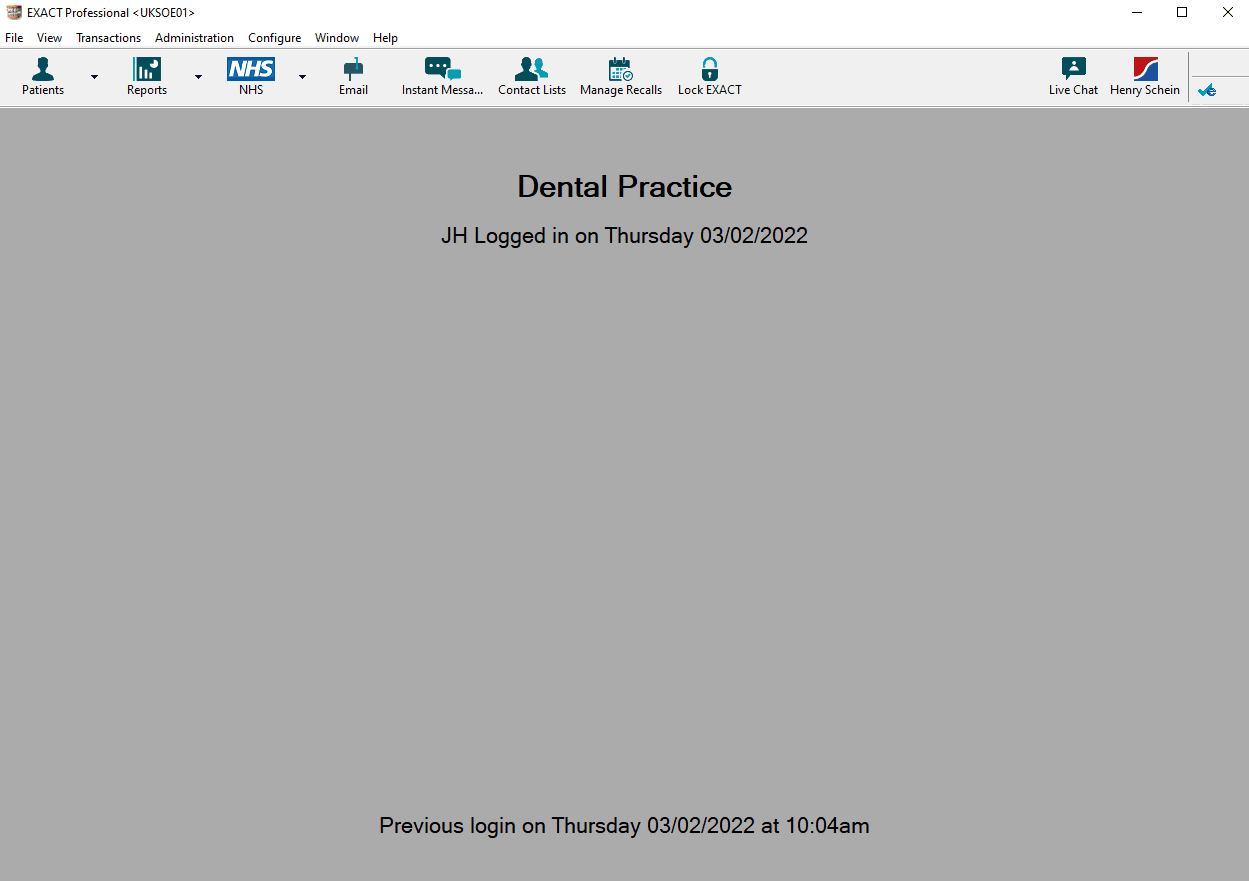 Information and statistics mentioned in the video at the beginning of this article are based on UK EXACT Live Chat figures.