Updating NHS Payor Fees (Scotland & Northern Ireland)
NHS fee updates are now downloaded automatically into EXACT from V13.485.
Viewing your NHS fees
A visual display of the last fee update date can be viewed within EXACT, to view this,
Navigate to File - Payors.
Select NHS.
Next to the Fee Schedule button the date will be displayed.

If for any reason your fees have not automatically updated or your version of EXACT is below V13.485, please follow the steps outlined below.
Note: The Scottish and Northern Ireland fee import only needs to be done once and can be completed from any machine.
Go to File, Payors and select the active NHS payor (sufficient security permission required).
Select Fee Schedule then click the Download Fees button at the bottom of the screen.
Once the download has finished the fees will be updated for all machines!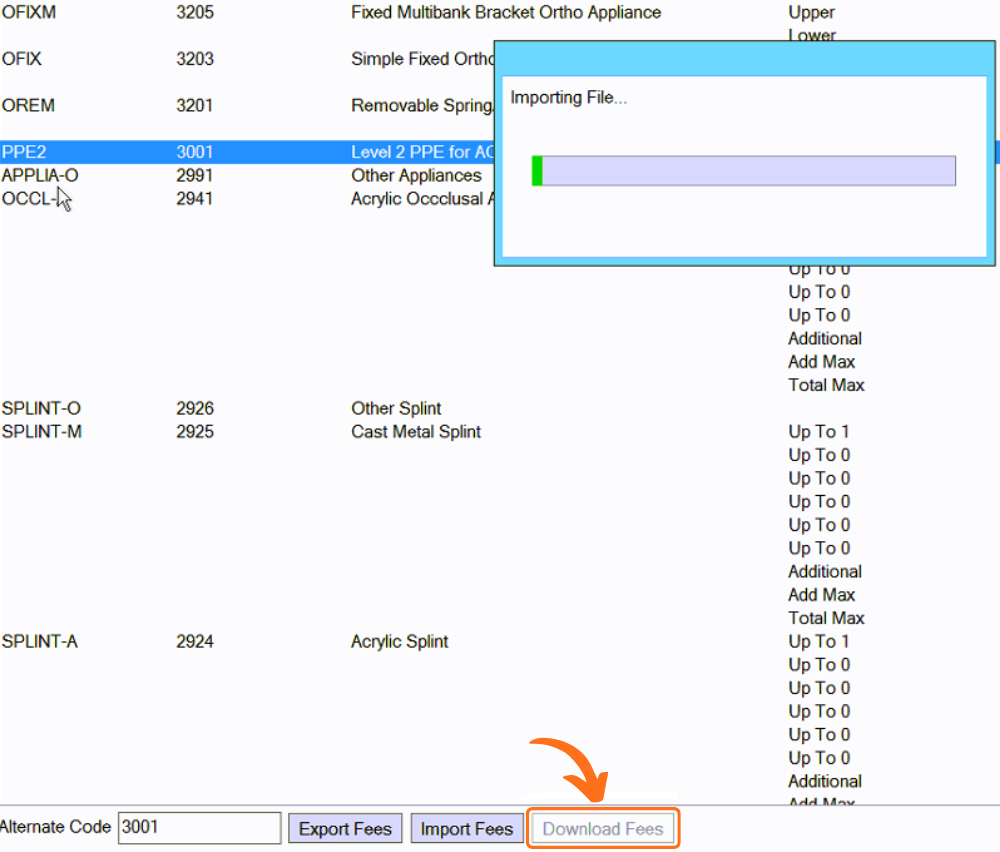 Changing your Prior Approval limit
The current NHS Northern Ireland Prior Approval limit should be configured as below: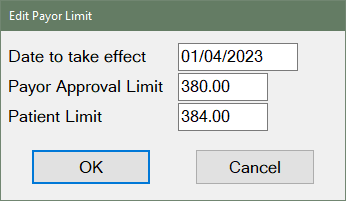 To manually change your Prior Approval limit (PAL).
File - Payors.
Then select NHS.
Prior Approval limit is displayed in the lower right window.
Select +1.
Enter up to date details, pressing OK when complete.