Online Booking - Adding Provider Images
Your provider images will need to be hosted online before they can be added to the online booking configuration. You may already have them on your website, if not you may want to speak to your IT about the best way to host the images online or alternatively look into image hosting platforms like Imgur, Dropbox or Photobucket
1. When viewing the image/s online, right click the image and select "copy image address".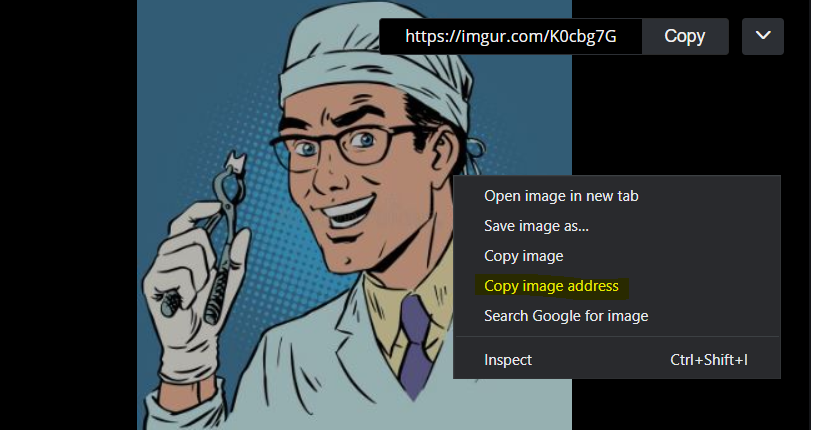 3. On EXACT, Go to Configure - Online Appointments - Web setup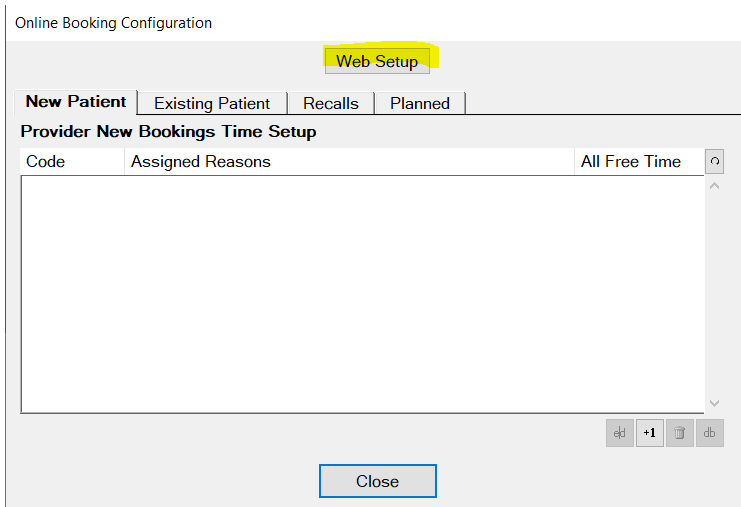 5. Click on Provider Images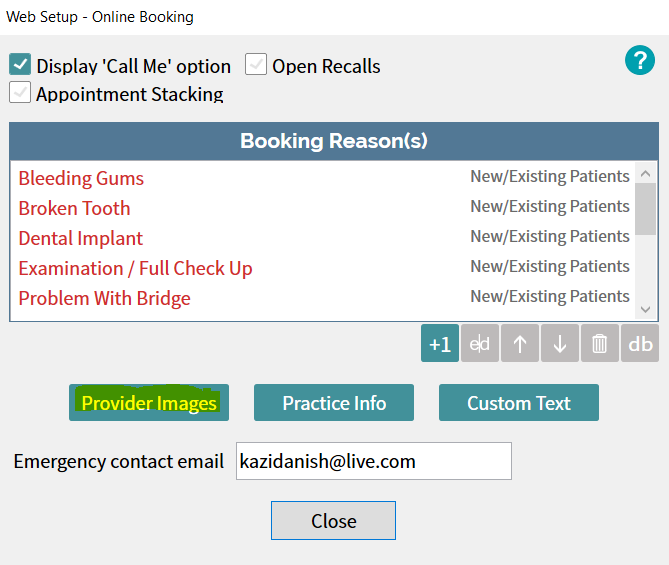 6. Paste the image addresses into the relevant provider box and then click on Connect to Picture and press "Ok".
Don't worry if the images appear large/zoomed in on EXACT as the online booking page will display them just as they show online.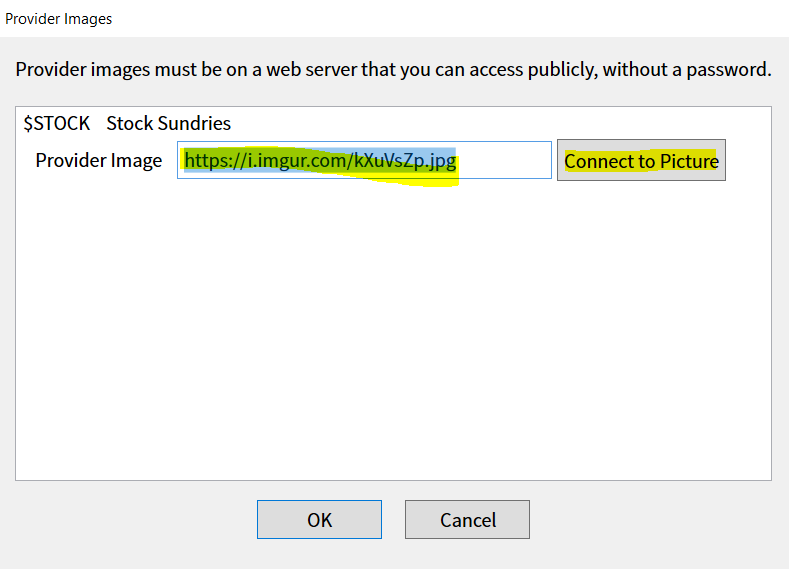 7. This may take up to 2 hours to refresh online.