Online Booking adding Google Analytics and tag manager
Adding Google Analytics to your website and online booking can provide you with some helpful statistics about visitors to your website. You will need to obtain your Google Analytics url code before continuing with this set up. Your IT support or website developer can assist you with this.
Adding Google Analytics to Online Booking
To add the code into EXACT's Online Booking configuration:
Go to Configure - Online Appointments - Web Setup.


Select Practice Info.

Add the Google Analytics Tracking Id show in the box below then click OK.

Configuring Google Analytics for Online Booking
We suggest using the following values to set up Google Analytics to work with Online Booking.
Note: The values and settings are configured in Google Analytics and are subject to change without notice in this help article.
The important values to match up correctly are the custom dimensions.
Custom dimensions
Under Admin - Property - Custom Definitions - Custom Dimensions, create New Custom Dimension.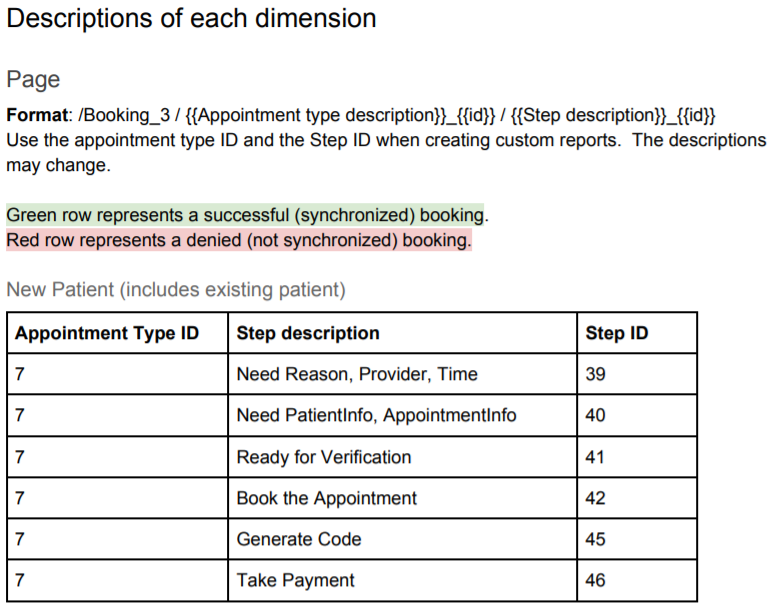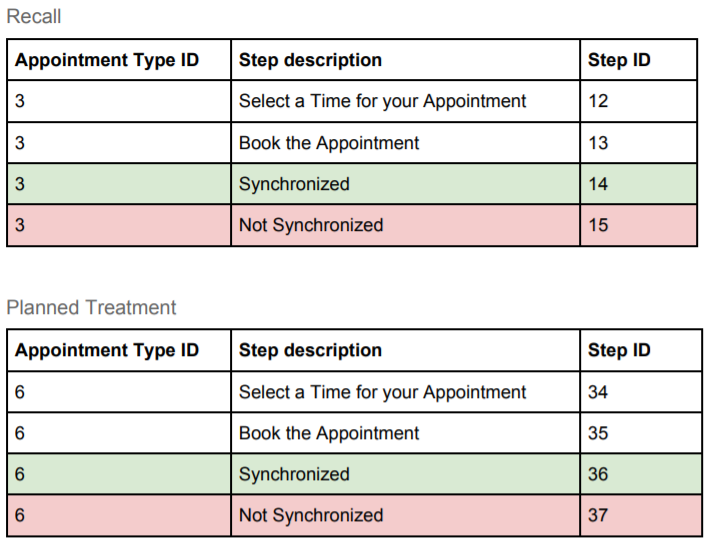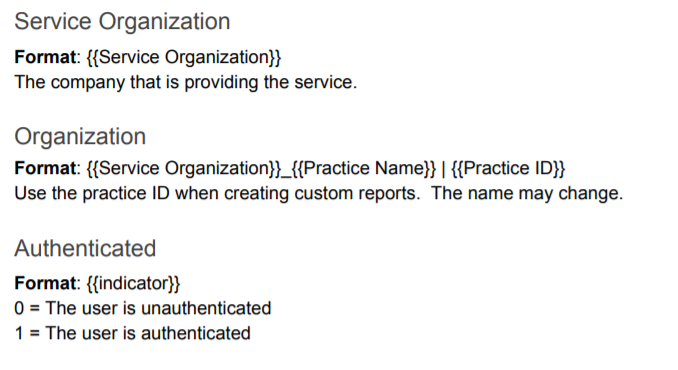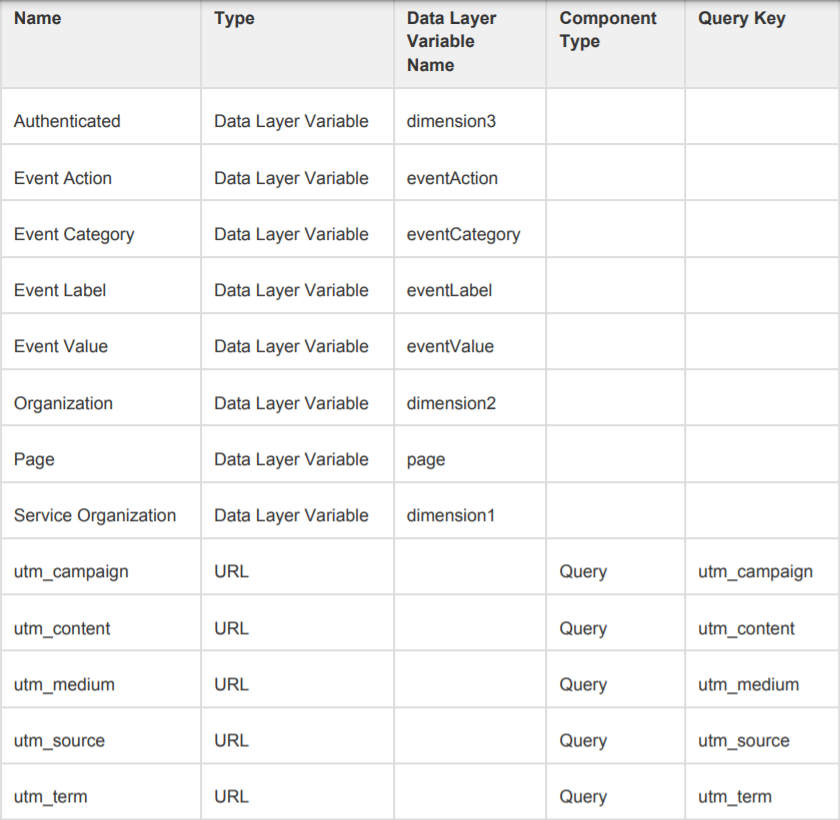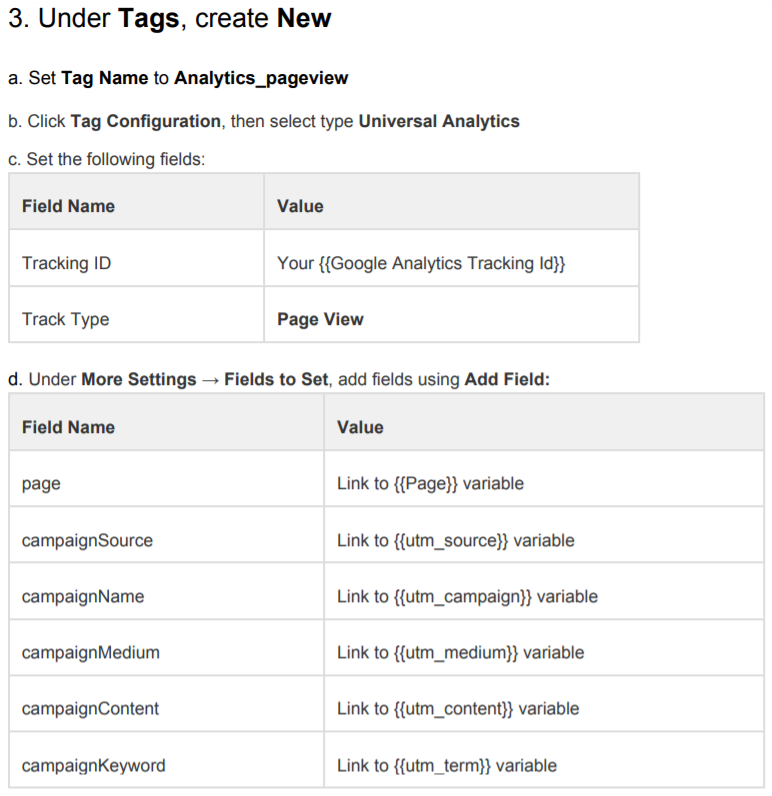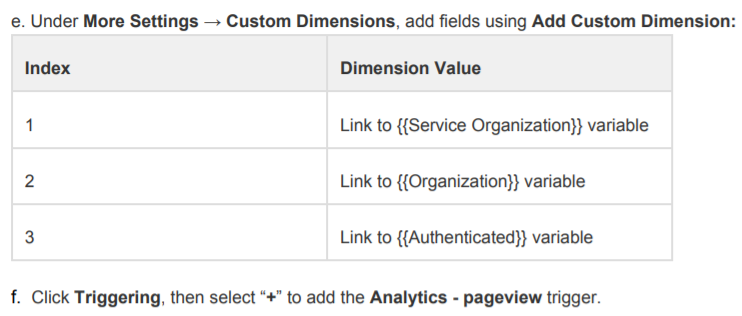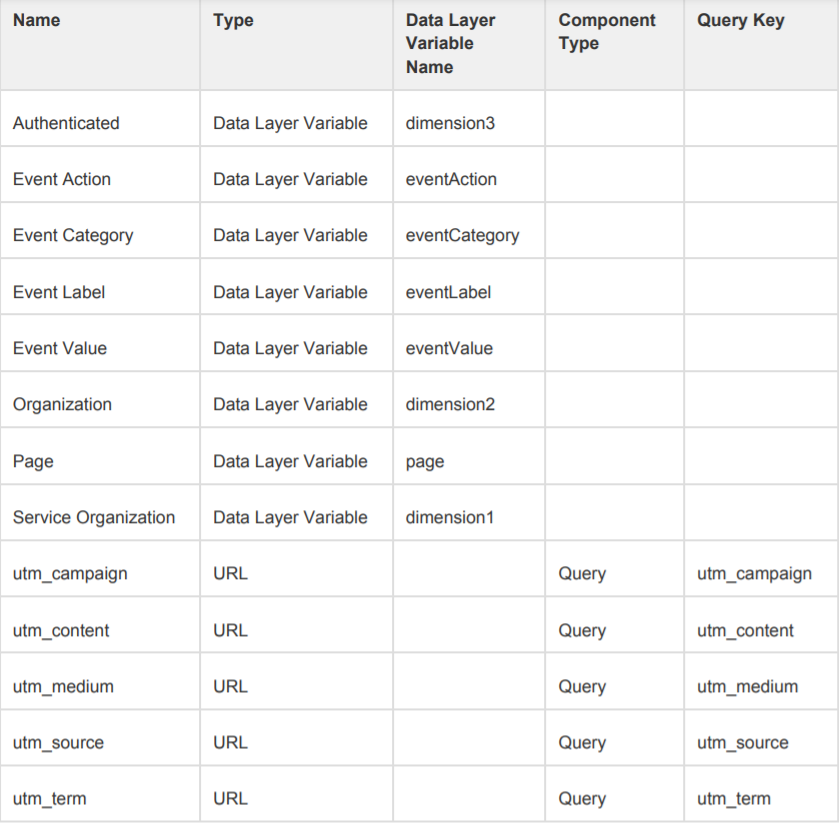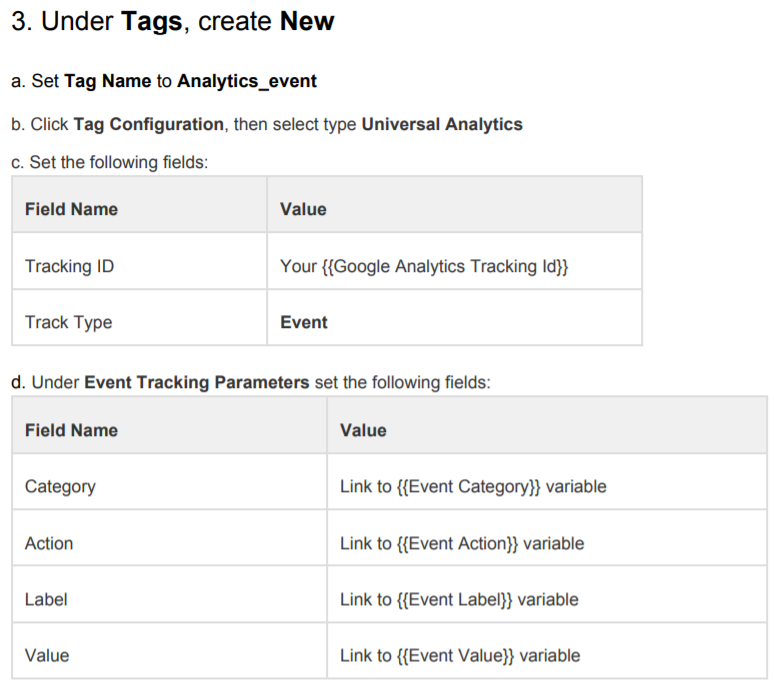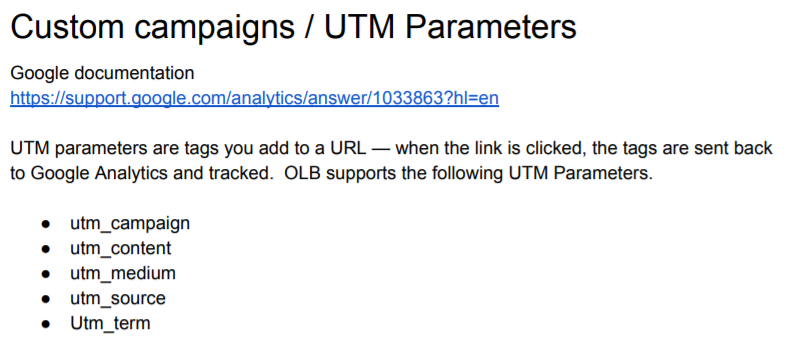 Google Analytics cross-domain tracking
Online Booking supports cross domain tracking utilizing Google Tag Manager.
See the following links on how to set it up.
Configure Tag Manager https://support.google.com/tagmanager/answer/6164469?hl=en
Update Your Referral Exclusion List https://support.google.com/analytics/answer/2795830?hl=en