1. Run the EXAMINE Pro Installer executable as Administrator, Click 'Next' and let the installer run through part one of the installation process.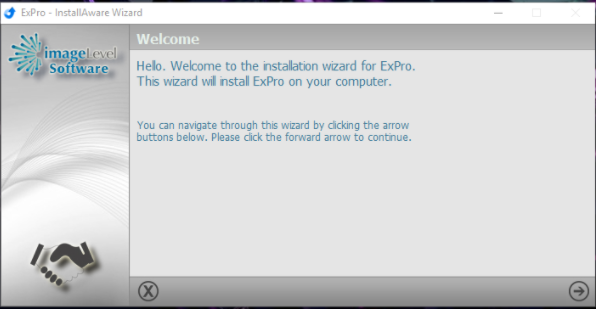 2. Check the tickbox and click 'Next'.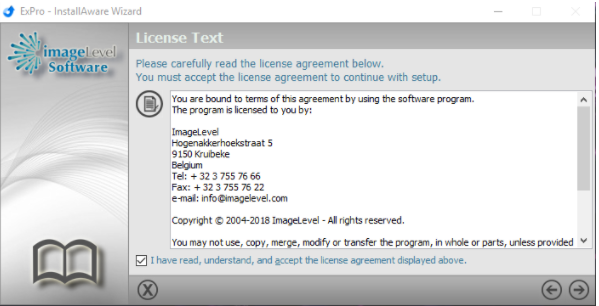 3. On the next page, the 4th line will show as Red unless installing on the machine which has the EXAMINE Pro dongle connected. Ignore this and click 'Next' anyway.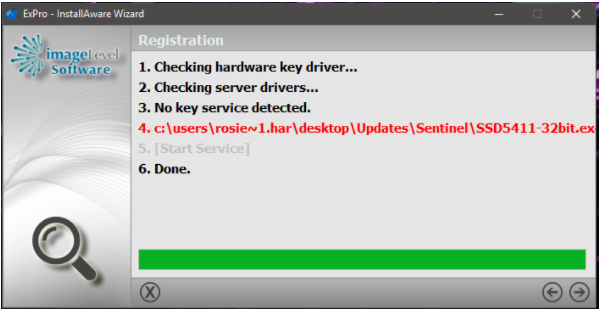 4. Click 'Next'. Please note you DO NOT need to move the USB key to the PC you are installing on.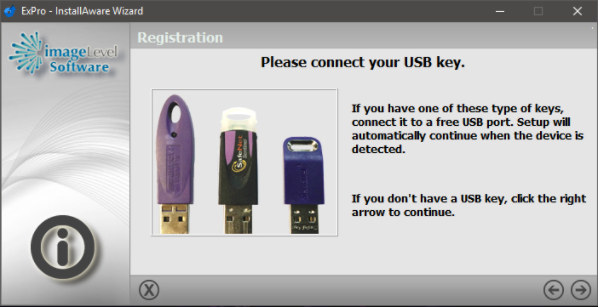 5. IMPORTANT: Select the middle option, you shouldn't need to specify a server name or IP address.
Click 'Next'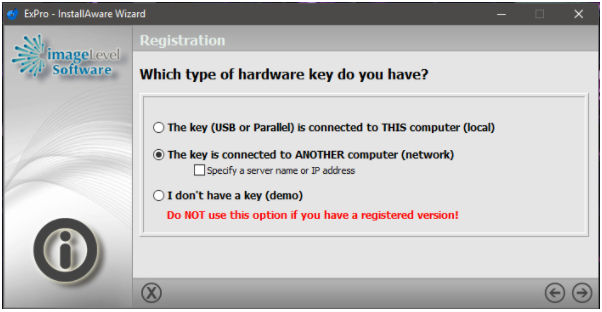 6. The installer will now take a moment to locate the USB key on the Network - do not click on the installer at this point, allow it to complete the search. Leave the install path as is already entered in the box. Click 'Next'.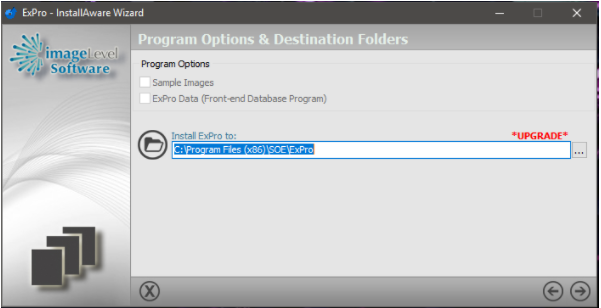 7. You will now see the final confirmation, Click 'Next' and allow the installer to run through and complete.