Clinipad treatment consent forms
Consent forms can be sent to Clinipads for patients to review and sign with you in the practice, these are then stored on the chart tab on the patient file. These can be used for a variety of things, providing quick and easy ways to get signed consent from your patients in a digital form.
Enabling the consents tab
To add the consents tab to your chart tab view the help article, Chart Activity Tabs.

Adding new consent forms
Consent forms are visible to all users with the consents form tab enabled.
To add a new consent form,
Open the Consents Tab on any patient file.
Select the configuration spanner in the lower right.
Then click +1 in the bottom right.
Enter a Template Name and some content.


Note: The content of the consent forms can only be text, eg. no images or tick boxes etc…

When complete, click Save.
Tip: Create a consent form in a document software such as Microsoft Word, Wordpad, etc then copy and paste for use of spellchecker and grammar functionality.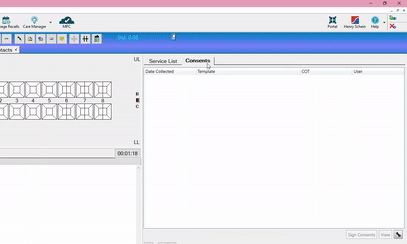 Sending consent forms to the Clinipad
Click Sign Consents.
Tick which consent forms you would like the patient to sign.
You can choose more than 1 form if the patient has multiple forms they to sign.
Select which Clinipad you wish to send the forms to.
Click Send.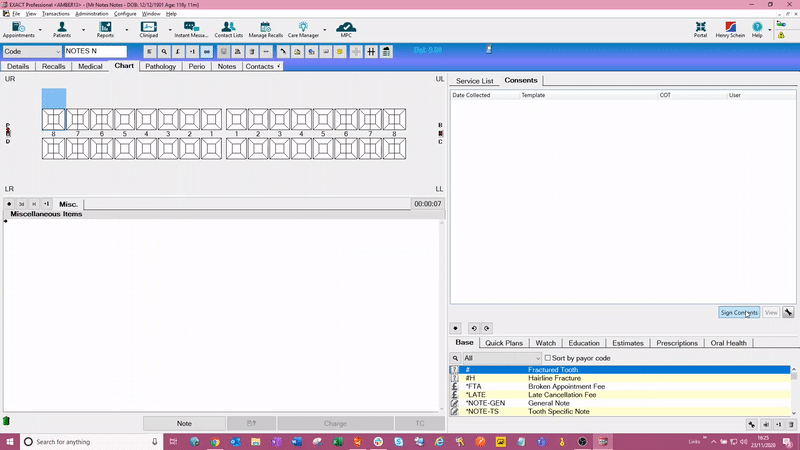 Signing the consent form
After pressing Change patient on the Clinipad device the from/s should appear for the patient to sign.
Once they have read the form, they click the Sign button in the bottom left.
After signing the form, they click the green submit button.
The option to review the this is then available before clicking Finish.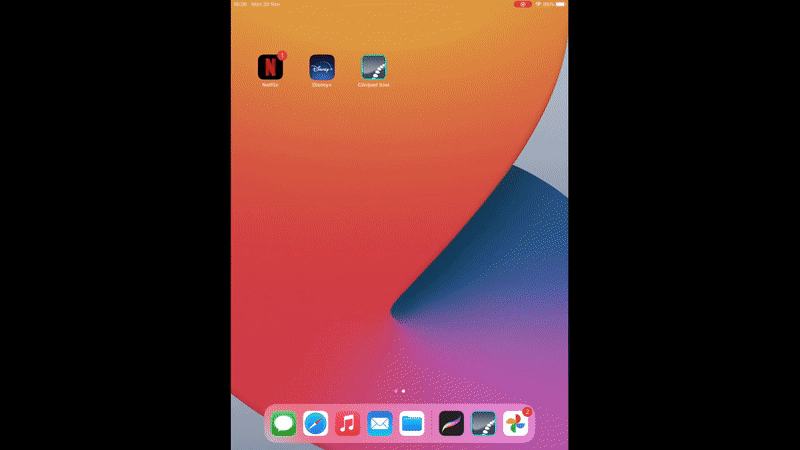 Returning the consent form
Click the arrow next to the Clinipad workspace icon (if you don't have the icon see: Configuring User Workspace).
The signed form will be displayed in the consents tab.
Highlight the form (it will be displayed in blue) by left-clicking on it.
Click the View button in the bottom right.
This will open the consent form using the default program for PDF documents as set by your computer.