Rego Microsoft Word Add On Extension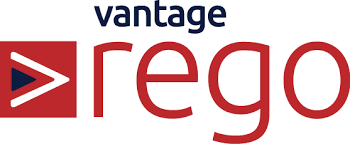 Rego is not something Software of Excellence can provide assistance for as it is not a Software of Excellence product.
Rego is created and maintained by a 3rd party company, NEC (Formally Vantage DX).
If you are experiencing any issues with your Rego integration with Word please seek assistance from NEC Rego directly.
https://www.necsws.com/contact/
0207 993 5870 or +441442 768445
support@vantagedx.com (this may now be an obsolete email address since Vantage change to NEC)