Install HICAPS Connect Version 4

Note: If you process CDBS Claims at your practice, please ensure you are on version 13.1010 of EXACT or above. You can check the version number you are on by navigating to: Help > About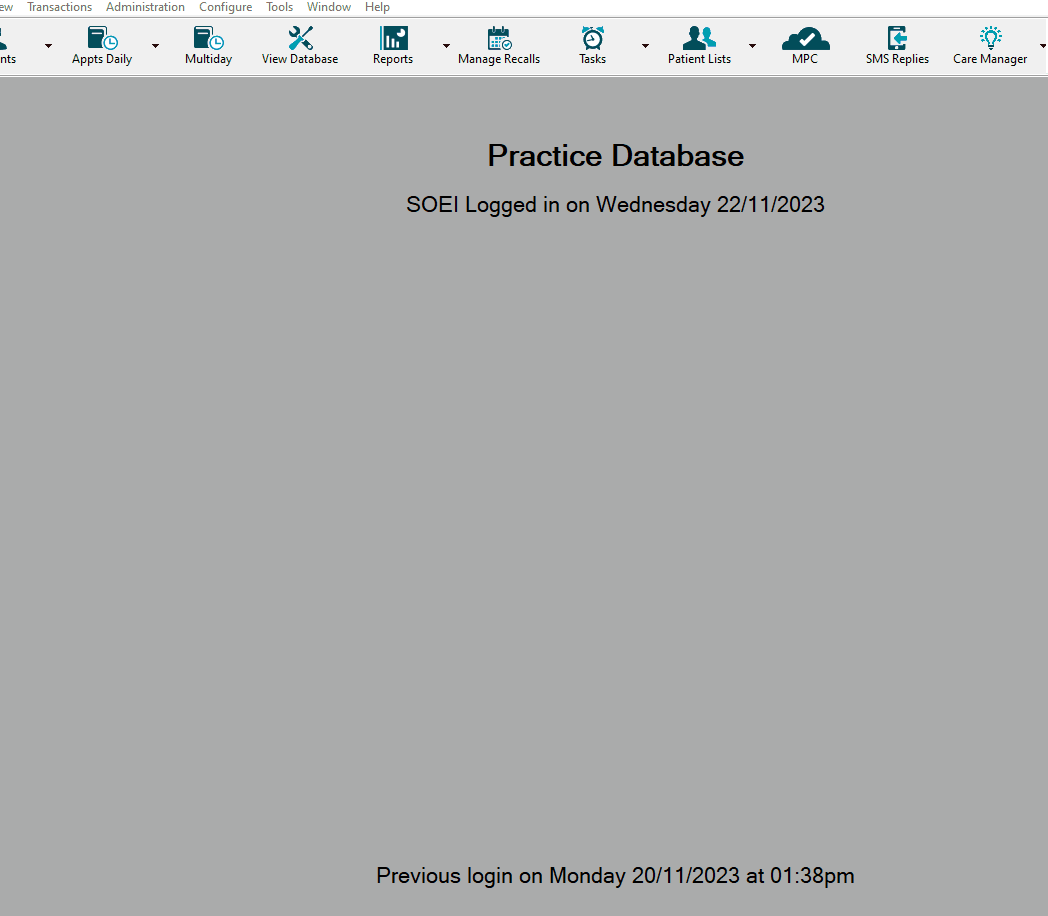 It is recommended that you start the install or upgrade to HICAPS Connect 4 when you aren't busy at the front desk. The overall process can take approximately 5-10 minutes and will need to be completed on all computers with HICAPS Connect.


Important: Please review these instructions in full before starting the upgrade process. You will also need to set the Terminal ID in EXACT once you have completed installing HICAPS Connect.
Download the HICAPS Connect Version 4 installer by clicking the following link:
HICAPS Connect v.4.0.0.1 
Save your work and close all programs as it will be necessary to reboot your computer during the installation process.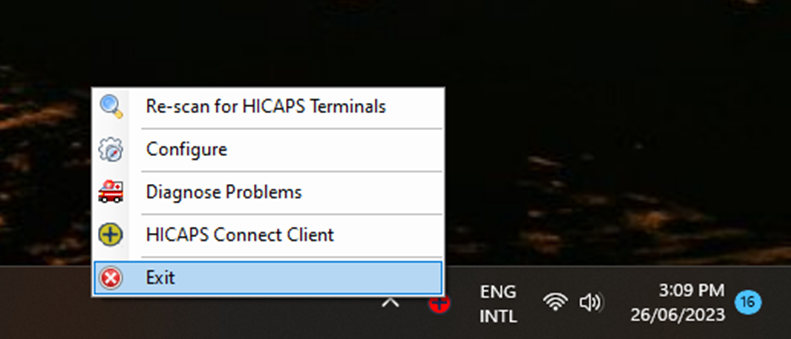 If the installer detects an older version of HICAPS Connect, please select OK to continue.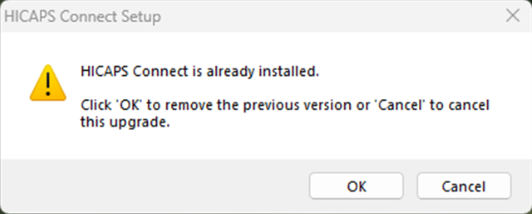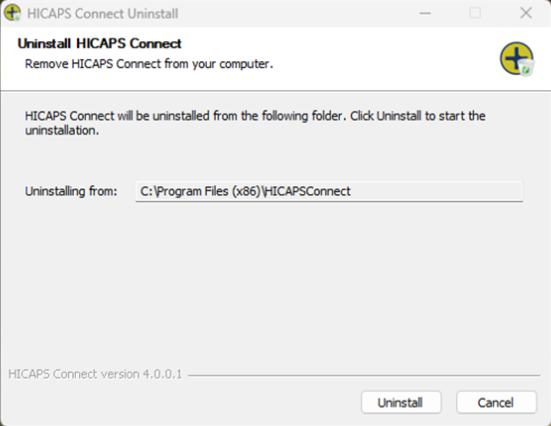 Reboot as requested to complete uninstallation of old version or to complete initial installation.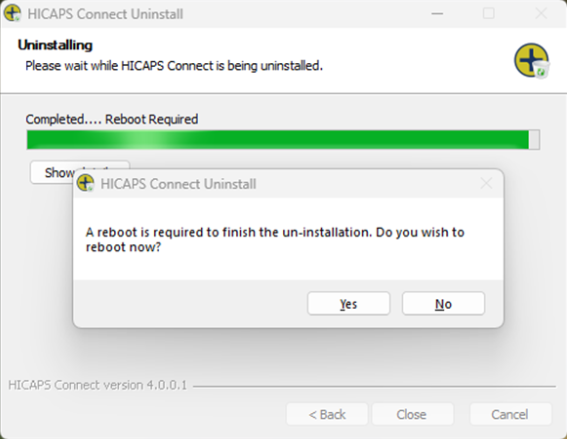 After your computer restarts, the installer will automatically continue with installing HICAPS Connect. Review and accept the license agreement to proceed.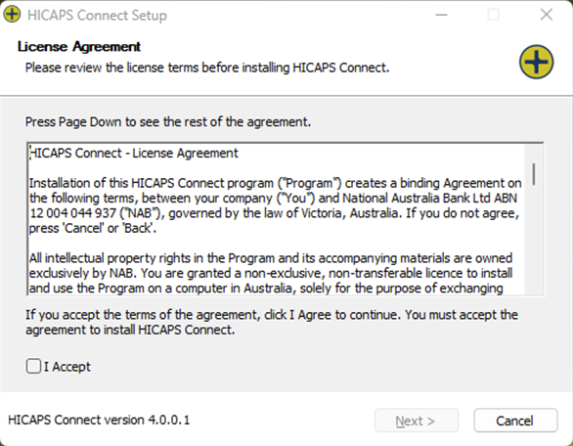 During the installation, a popup may appear to inform you that one of the components is already installed. Select Close to continue.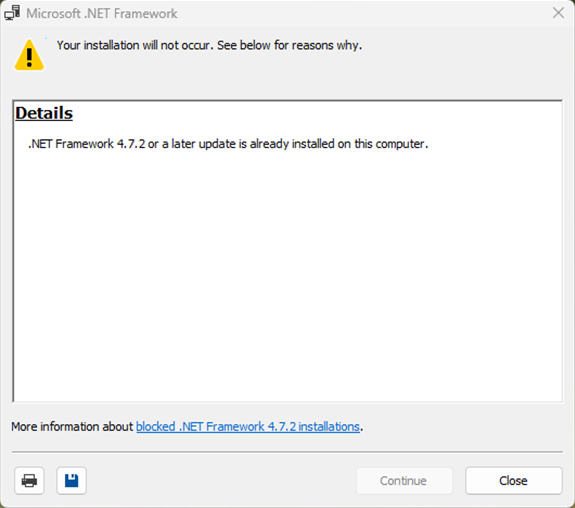 If you are updating from an older version, you will be required to reboot one final time. After you have restarted, you will be presented with the Terms of Use, after accepting, HICAPS has been installed.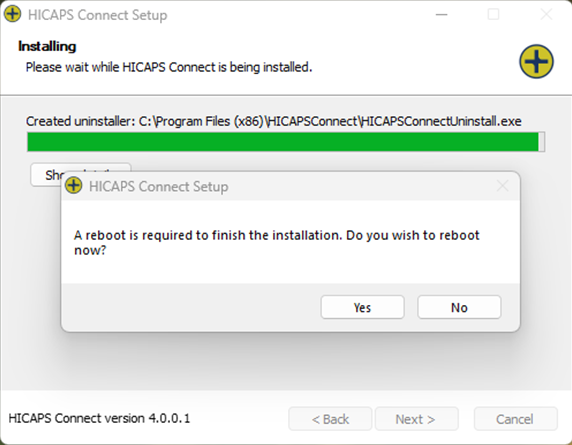 Verify Successful Upgrade of HICAPS Connect


If the HICAPS Connect icon is not visible, search for the application using your windows search bar and click to open





Check the colour of your HICAPS Connect icon

If it is yellow, no further action required. If it is red, right-click the HICAPS Connect icon and select: Re-scan for HICAPS Terminals. If HICAPS Connect cannot find your terminal, please contact HICAPS Technical Support for further assistance.

HICAPS Help Desk: 1300 650 852