Automatically setting patients to do not recall
You may not wish to recall your patients, this could be due to a certain payors rules, the patient is a referral or something else. It is possible to set patients recall status automatically.
There is an option to mark patients recalls as Do Not Recall automatically based on a criteria and can be done from the Manage Recall Screen.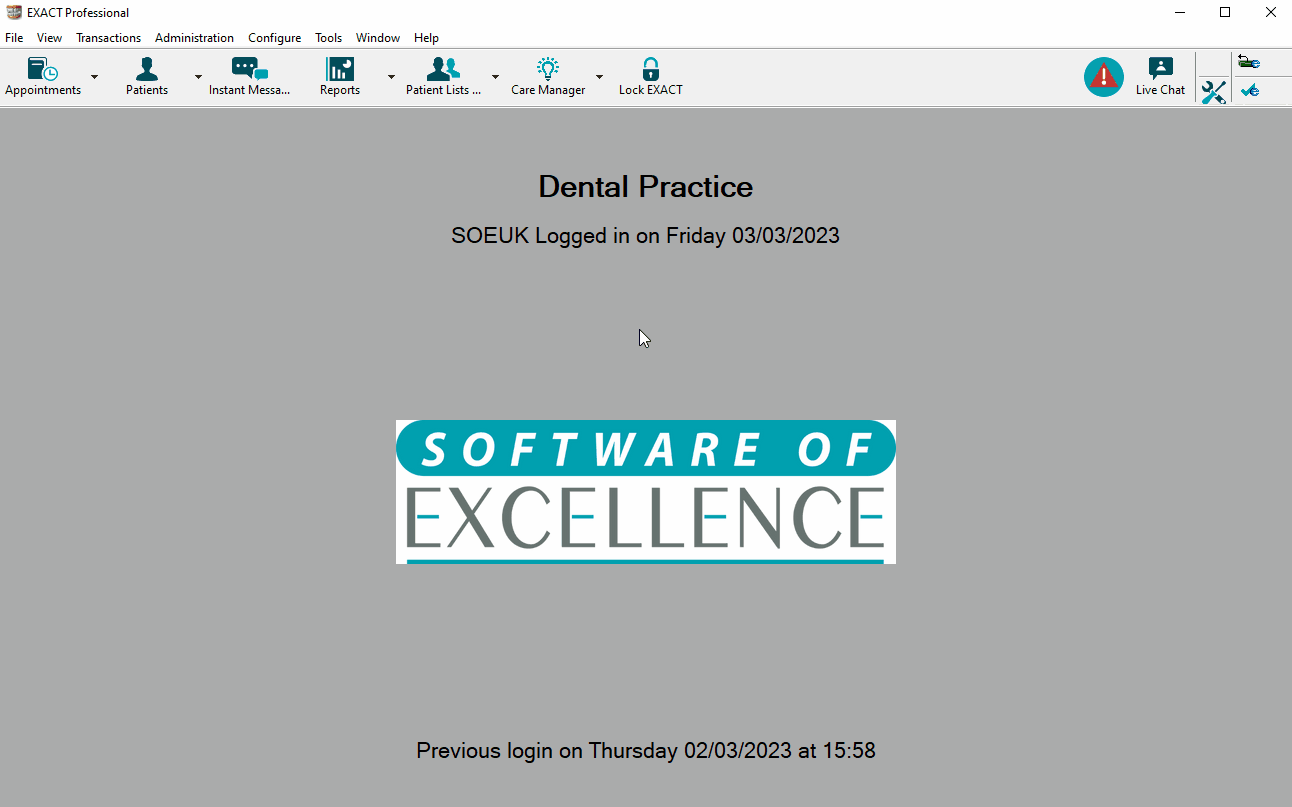 Go to Administration - Manage Recalls.

Click the Configure Recalls button.

In the Recall Parameters screen, double-click either Dentist or Hygienist Recall Type (in this example it is Dentist) to open the Edit Recall Type window.
In the Edit Recall Type screen , click Advanced Settings.

The Edit Recall Type Advanced Settings screen displays.

Click in the Do not recall patients who match box. This will allow to select a query template. If you need to create a new query you can find out here Creating and Editing Queries
Click OK and OK again to save these changes.


Tip: This must be set for each recall type (dentist and hygienist).