Practice closure messages
It may be necessary to contact all your patients to inform them that they're appointment will be cancelled due to adverse weather conditions or other emergency situations.
The best way to action this in EXACT would be by creating a list of all patients with an appointment on the current day then sending either an SMS or email using Patient Lists (Contact Lists).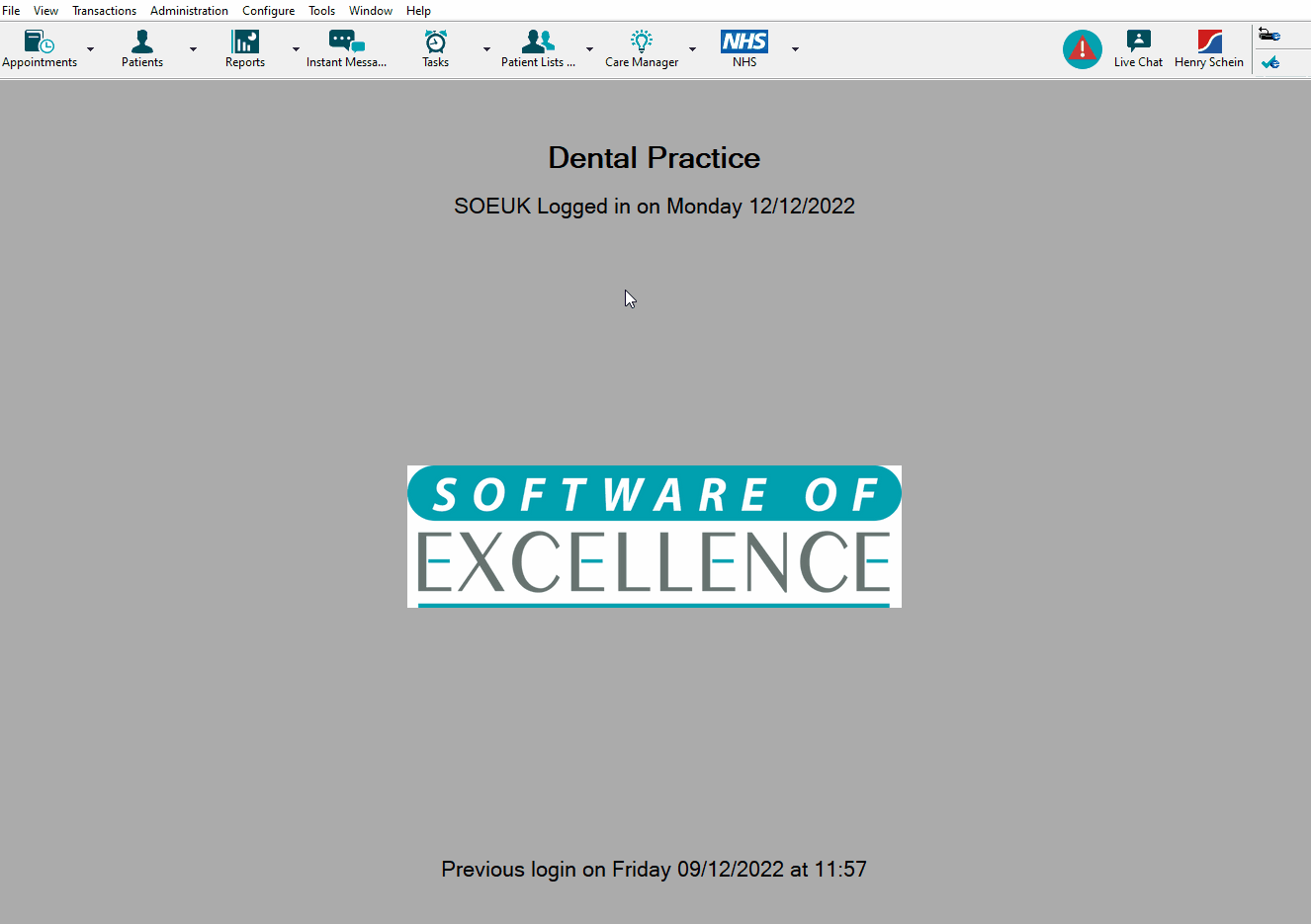 Creating your Patient List
Go to Administration - Patient Lists - Create New List.
The Suggested Searches tab will open with a list of pre-created searches.

Double-click Patients With Appointment.
The From and To Date will default to the current day, make changes to this if required.
Select Finish when all your changes have been actioned, this will provide you with a list of patients matching your criteria.

With your list populated, you can now select your communication method of choice.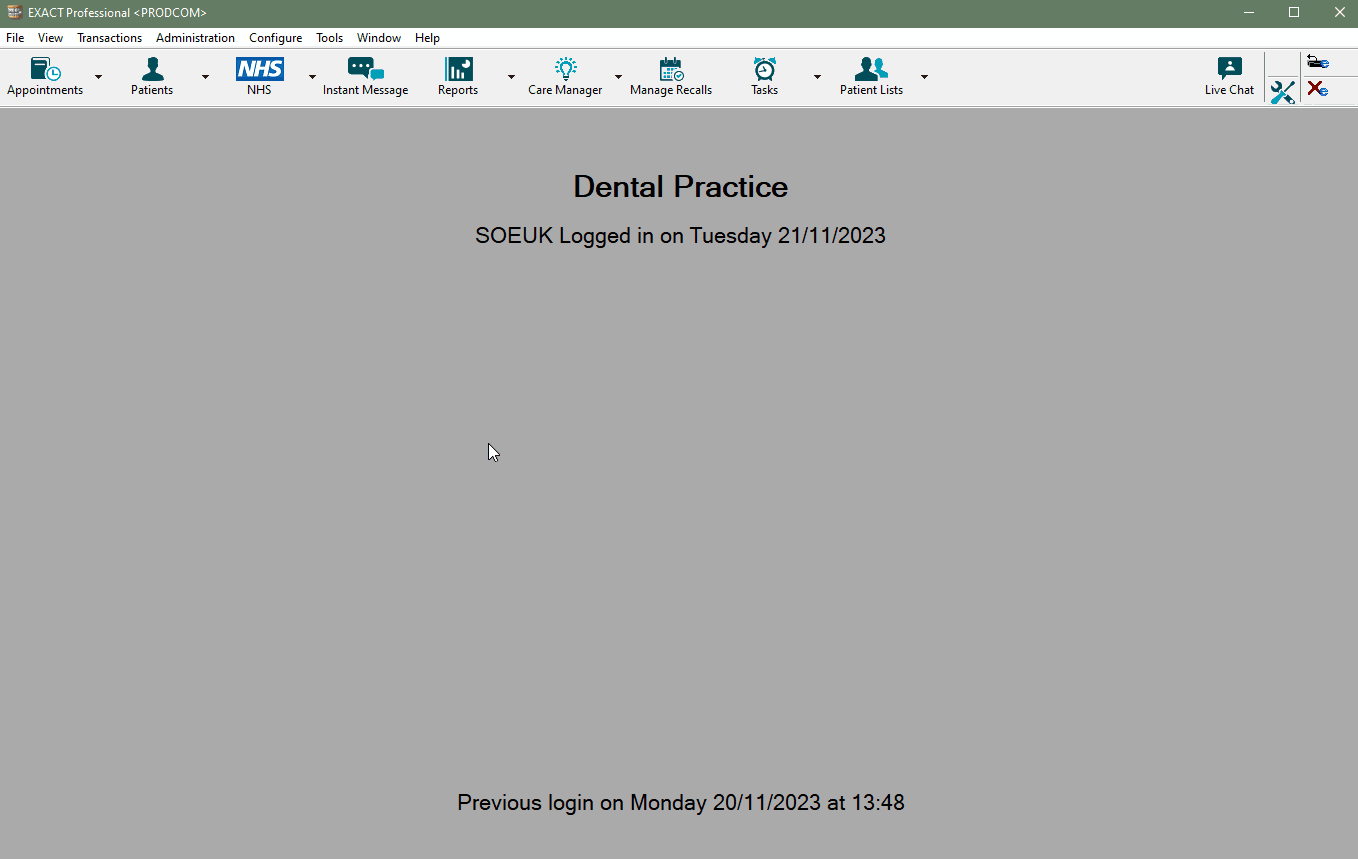 Sending a communication to your patients
Whether it is an SMS or Email you are sending, there are a few steps to follow.
Select the SMS or Email icon in the bottom right of the patient list.
Select Multiple SMS or Email and tick the box for Tick as complete when contacted.
If you have an existing template, select this from the template field.
If you do not, click OK then create your message, pressing Send when complete.


Tip: Keep your SMS short (under 160 characters) to save on SMS credits.

Once the SMS or Emails have finished sending, you can review the list and phone any of the remaining patients who have not been contacted, they will be displayed without a tick next to their name. You can tick the box on the far left to highlight they have been contacted once called.
Other articles you may find useful: