Your SOE Connect administrator can manage user roles to enable/disable permissions for web features. Permissions will affect all users who are assigned to the modified role.
An administrator can manage roles by going to the Administration tab and subsequently pressing the Roles tab: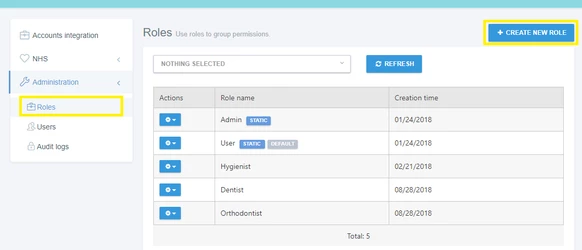 The Create New Role screen will allow you to set up roles with each role having customised permissions: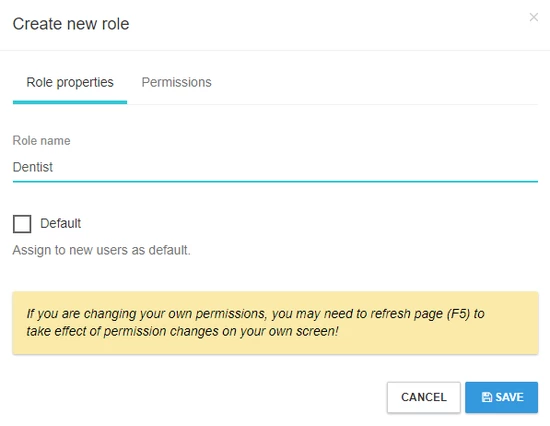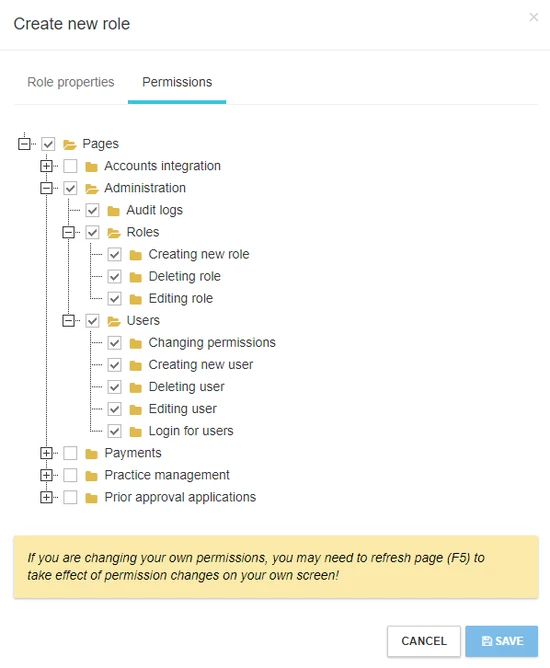 Enabling permissions for a role will cause the feature to be visible and usable in Connect.
Features which are not enabled will be hidden from view.