Medicare, CDBS Easyclaim setup
Setting up Medicare (CDBS Easyclaim), follow the steps below to configure your Medicare Easyclaim.
Configuring payor information
Navigate to File - Payors then select CDBS as the payor.
Check the option This payor sets just the payor's portion is selected.
The Payor Type should be set to Medicare Easyclaim.
If this option is not available, navigate to Configure - Claiming Parameters / HICAPS then under the heading Medicare Setup, check the box for Process Medicare Easyclaim Claims.
Then check Bulk Billing.
Click the save icon to save your changes.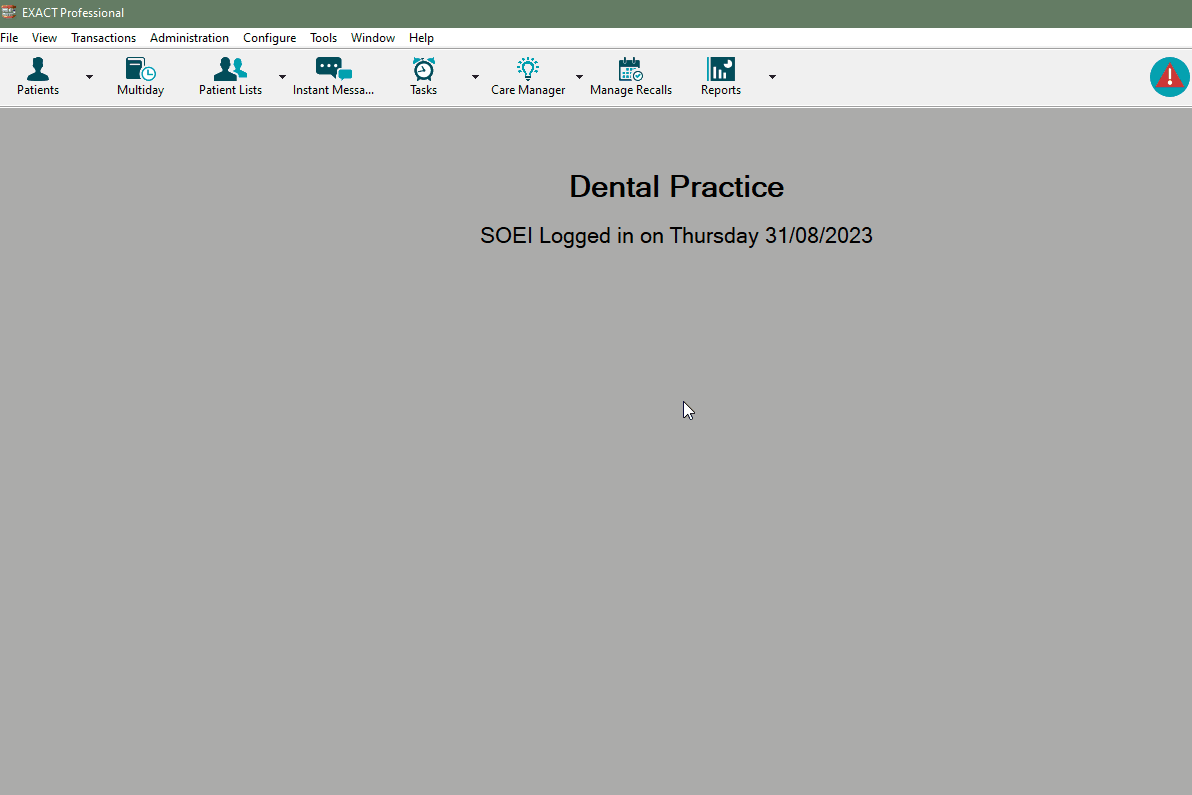 Setting up Easyclaim
Navigate to Configure - Claiming Parameters / HICAPS.
Under the heading Medicare Setup the option Process Medicare Easyclaim Claims should be enabled.
Click the settings spanner next to this setting.
The Medicare Easyclaim Setup window will open, the Code Range 88000-88999 should be set to Service Type General with all options unticked.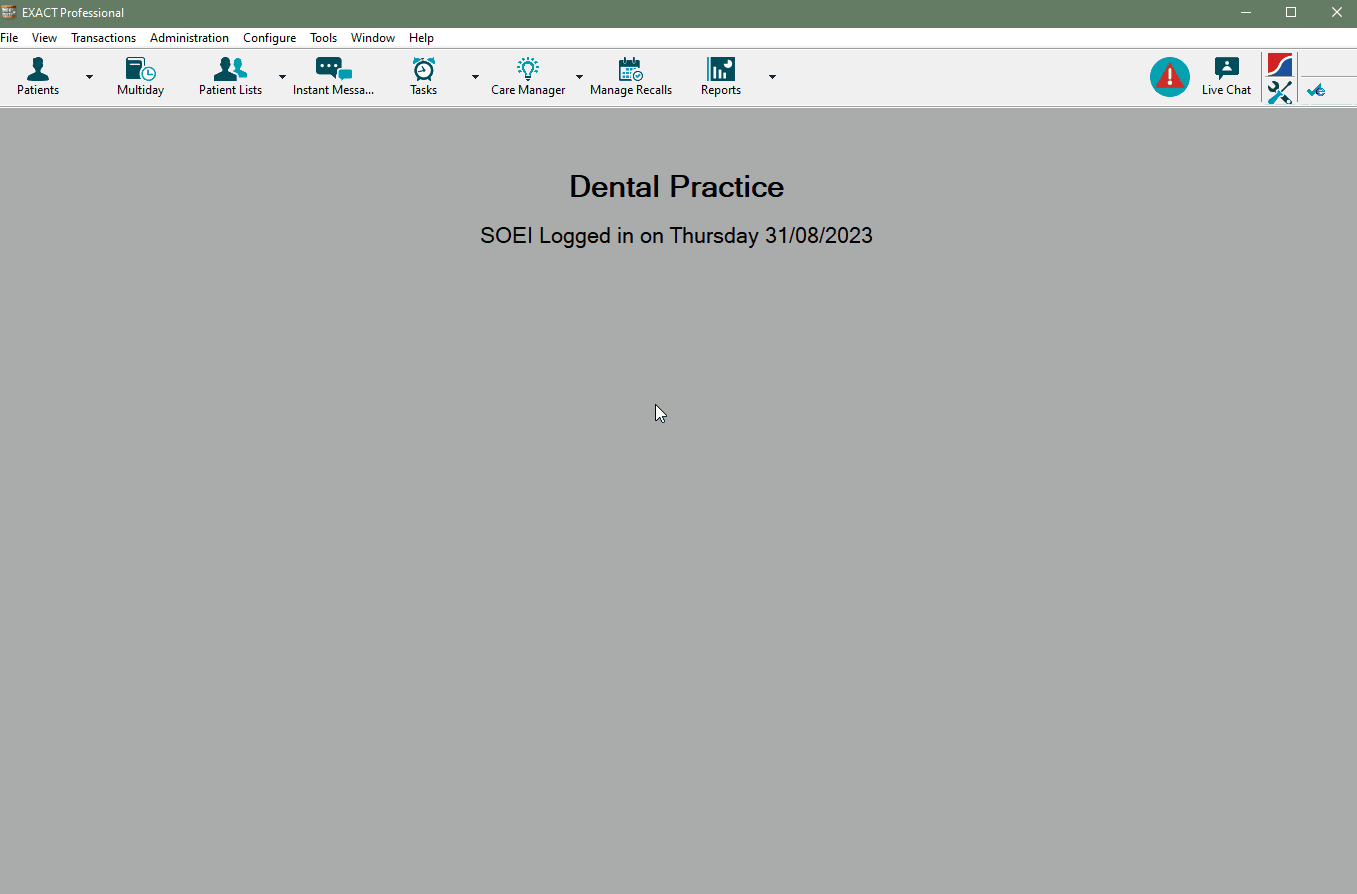 Adding a patients Medicare IRN
With Medicare Easyclaim now configured, you can add patients Medicare IRN's.
Open the Patient Details screen then load a patient file.
Enter the patients Medicare IRN in the field, this should be entered without any zeros.
Click on the i next to the Medicare IRN field.
The Medicare Card Details window will open, enter the patients Medicare Card Number, this needs to be written without any hyphens or spaces, this number should be 10 digits long.
Once entered Click OK, DO NOT click Update.
You will now be returned to the main patient details screen, click on the save icon to save your changes.